New Patients
I am currently only scheduling new patients over the phone.
Your first visit will be approximately 75 minutes, and all follow up visits approximately 60 minutes. Acupuncture is very relaxing, people often say it is the most relaxed they have felt in long time or ever. Some people fall asleep. If you can wear loose fitting comfortable clothes, that's helpful but not necessary. It is ideal to be well hydrated and not too hungry or full.
Download Patient Responsibility Form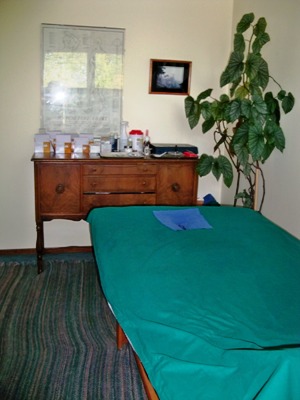 Over the many years I've seen Robin she has helped me immensely with several health conditions. The chronic sinusitis, dizziness , low back and hip pain are gone and my fatigue and digestive issues are much better. I appreciate her knowledge, skill and caring. - Merry M.