Holistic Choices
I love what I do and enjoy helping people experience true wellness. My passion is sharing the knowledge of East Asian medicine so that my patients learn and engage in their own healing. This can include discussion on how diet, different types of exercise, stress, emotions, and habits can affect their health and well being and how one can begin to engage in more healthy choices, and behaviors for greater health.
Robin Stiritz is a Licensed Acupuncturist, Licensed East Asian Medicine Practitioner. This includes training in Traditional Chinese Herbal formulas and Nutrition. She graduated from NW Institute of Acupuncture and Oriental Medicine in 1991 and she has also had extensive training in Traditional Japanese Style acupuncture since 1995. The two styles utilize different diagnostic skills and treatment methods giving her more tools and ability to individualize treatment options. Japanese style acupuncture uses smaller needles and a gentler technique adding to the relaxing affect of the treatment.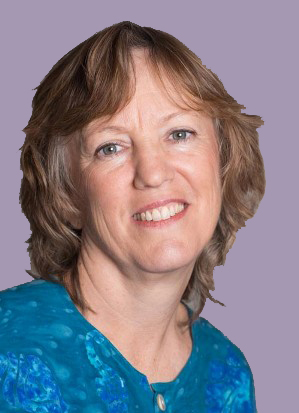 "Robin is personable and warm. She listens deeply to all of my health care concerns." - Chris T.